Black Thai Silver Star Simple Retro Long Tassel Earrings 925 Sterling Silver
FFJEARRINGLONGTASSELBLACK9250067
Returns
What kind of products can I return?
All kind of products sold through 
fastforwardpk.com
 can be returned except for the ones which are either custom made or international deliveries.
What is the time duration for returning a product?
You can return the product within 7 days of delivery.
What are the return conditions?
The following conditions are to be kept in mind at the time of returning a product:
customers are viewing this product
The 925 Sterling Sliver earrings are a couple, little, minimalist-style hoops with zircons that can be worn on either the first or second ear piercing. These earrings are small but outstanding due to their brightness, and really suit your daily looks but are also perfect to wear on special occasions. They can be worn alone or combined with other earrings. They look fantastic on little girls due to their small size.
Color lasting. Flat surface, hinged snap clasp, stylish and classic for both men and women.
Round cut quality AAA cubic zirconia.Earring 
BEST GIFT IDEA If you are looking for little gift for someone, you can choose our high quality cubic zirconia stud earrings. Unisex stud earrings with faux diamond. Our studs can be sweet gift for couples, bestie and family members. Silver studs can be everyday earrings.
Cool Concave Earring
Cool and ultra hip, our black enamel stainless steel hoop earrings are just what you need to add a little edge to your style. These hypoallergenic stainless steel earrings will fit securely and snugly in your ear with the hinged notch post. Get yourself a pair of these funky black earrings and instantly earn yourself some cool points. Please note these hoop earrings are for pierced ears only.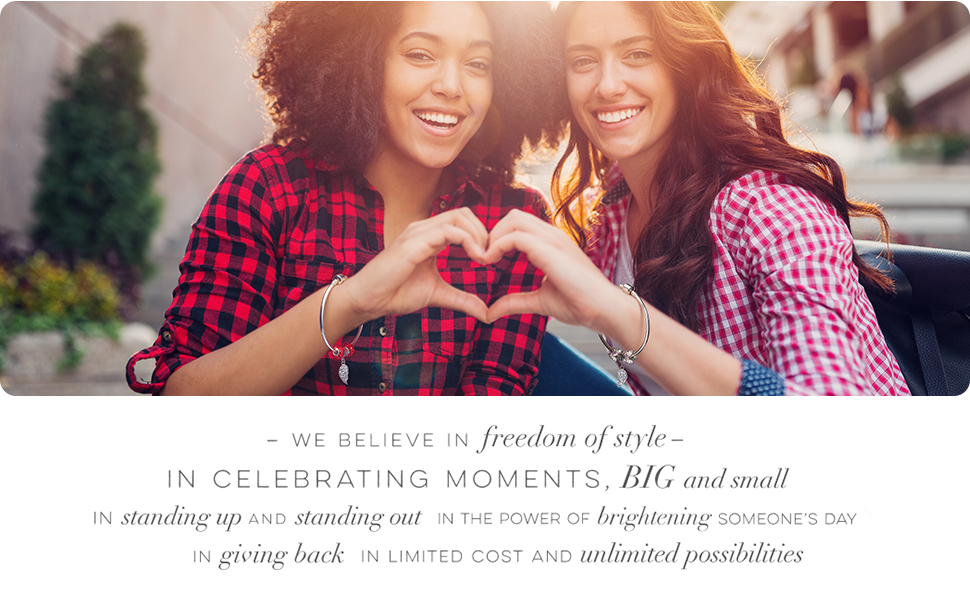 Our passionate team strives to curate and design high quality pieces to help you celebrate your personal style and all of the moments of your life.
What We Do
With strong knowledge of trends and an understanding of our customers' needs and wishes, we curate and design the highest quality without compromise.
1 x 925 Sterling Silver Earrings