Land Secret Beetroot Powder Getting Rid Of Dark Circles To Preventing Hair Loss, Use Beetroot For Healthy Skin And Hair 100 gm
Delivery
Home Delivery 4 - 6 day(s)
Standard shipping charges Rs. 200
Cash on Delivery Available
100% Authentic
We ship our orders all across Pakistan except few remote areas which are considered as out of service areas.
Fast Forward Pk shipping fee is reasonable, irrespective of the order quantity and amount. Our delivery partner are Blue Ex Pakistan.

Our delivery process is within 4-6 working days.

Due to holidays and unforeseen incidents, delivery can be delayed, depending on the nature on the event.
We are offering reasonable shipping charges.
Returns
What kind of products can I return?
All kind of products sold through 
fastforwardpk.com
 can be returned except for the ones which are either custom made or international deliveries.
What is the time duration for returning a product?
You can return the product within 7 days of delivery.
What are the return conditions?
The following conditions are to be kept in mind at the time of returning a product:
customers are viewing this product
Key Future
100% Organic Beetroot Powder
The best way to use beetroot powder to fight acne is to mix it with plain curd and apply it to your skin for 10-15 minutes
Beetroot Powder increases the blood circulation level over your skin and keeps it fresh and rejuvenated.
Red and Pink highlights to your cheeks. Beetroot helps you achieve this naturally. So no more using cosmetic products to get the make-up evolution you want. Get instant glow with beetroot the right way.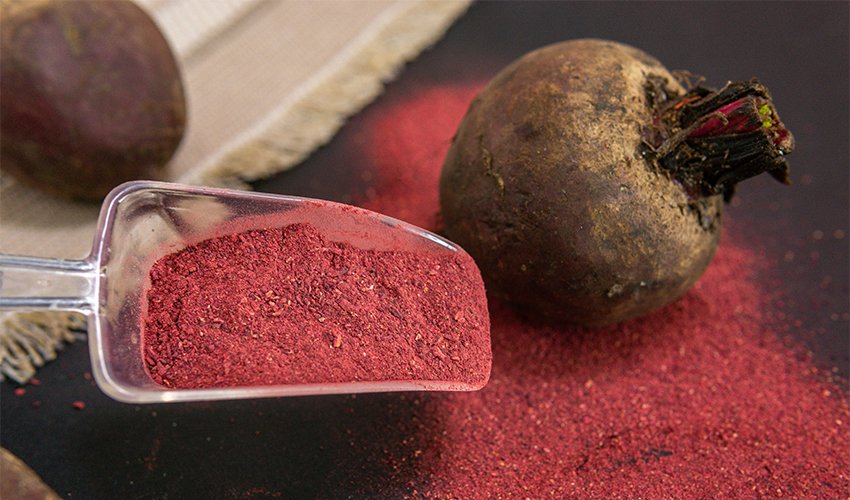 Beetroot Powder contains Vitamin C that prevents skin pigmentation, thereby providing a fairer complexion. It is also a rich source of iron, phosphorus and protein, which gives you a healthy and pinkish skin.
Beetroot is effective in skin lightening. It helps with clearing out the pigmentation of the lips. In a similar fashion, it lightens dark circles as well. Beetroot is rich in antioxidants that are known to revitalise the under-eye area and reduce dark circles
How To USE:
Take 1 teaspoon of beetroot juice, 1 tablespoon of sour cream and mix them together. Massage the face-pack and let it dry for about 20-25 minutes. Once it is done, rinse it off using normal water. Apply this beetroot face-pack twice a week for better results
1 X Beetroot Powder 100 gm