Alum Powder Purified Potassium Alum Powder (phitkari) 100 gm
Delivery
Home Delivery 4 - 6 day(s)
Standard shipping charges Rs. 200
Cash on Delivery Available
100% Authentic
We ship our orders all across Pakistan except few remote areas which are considered as out of service areas.
Fast Forward Pk shipping fee is reasonable, irrespective of the order quantity and amount. Our delivery partner are Blue Ex Pakistan.

Our delivery process is within 4-6 working days.

Due to holidays and unforeseen incidents, delivery can be delayed, depending on the nature on the event.
We are offering reasonable shipping charges.
Returns
What kind of products can I return?
All kind of products sold through 
fastforwardpk.com
 can be returned except for the ones which are either custom made or international deliveries.
What is the time duration for returning a product?
You can return the product within 7 days of delivery.
What are the return conditions?
The following conditions are to be kept in mind at the time of returning a product:
customers are viewing this product
Key Future
Alum, a naturally occurring ingredient is considered to be good for tightening the skin.
Alum block is a mineral block, made of potassium alum, that has a long history of use as a post-shaving tool. It can be used on the skin after shaving to stop bleeding, reduce inflammation.
Alum powder also called Fitkari or Phitkari has amazing skin lightening properties and it helps fade acne scars and dark spots well. Alum powder also has anti bacterial properties making it very effective for not only skin lightening but also for treating many skin problems.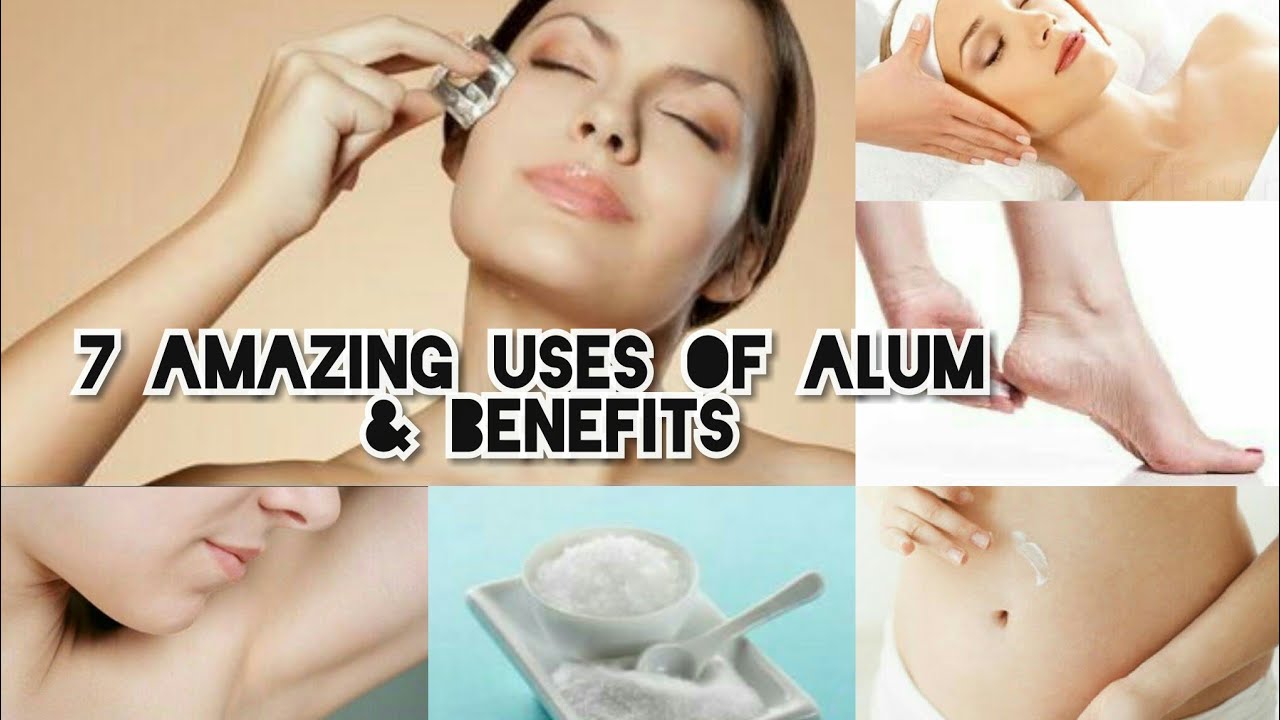 Alum stone is commonly used for after shaving treatment. It is used a styptic for minor bleeding from shaving cuts.
Alum is used as a natural deodorant for body odor as it has the capability of inhibiting bacterial growth which is responsible for body odor. But people say that it is not recommended to use it everyday.
Alum is used to treat minor bleeding resulting from minor cuts and abrasions. Sprinkling alum powder can help to stop bleeding. However deep cuts and non stop bleeding requires medical intervention.
A pinch of alum powder can be mixed with water or rose water and applied it on the blackheads gently. Do not rub it. Follow this process daily to remove the blackheads easily. You can use this with any natural face masks too.
Using deodorant for long time might be one of the causes of black underarms or dark underarms. Using alum powder as deodorant can help to get rid of black underarm problem. But do not use it daily.
Many commercial brands started using alum powder in their product for curing dark circles. You can mix a pinch of alum powder with water and apply it on the dark circles. Take care not to apply on the eye. Please do it carefully.